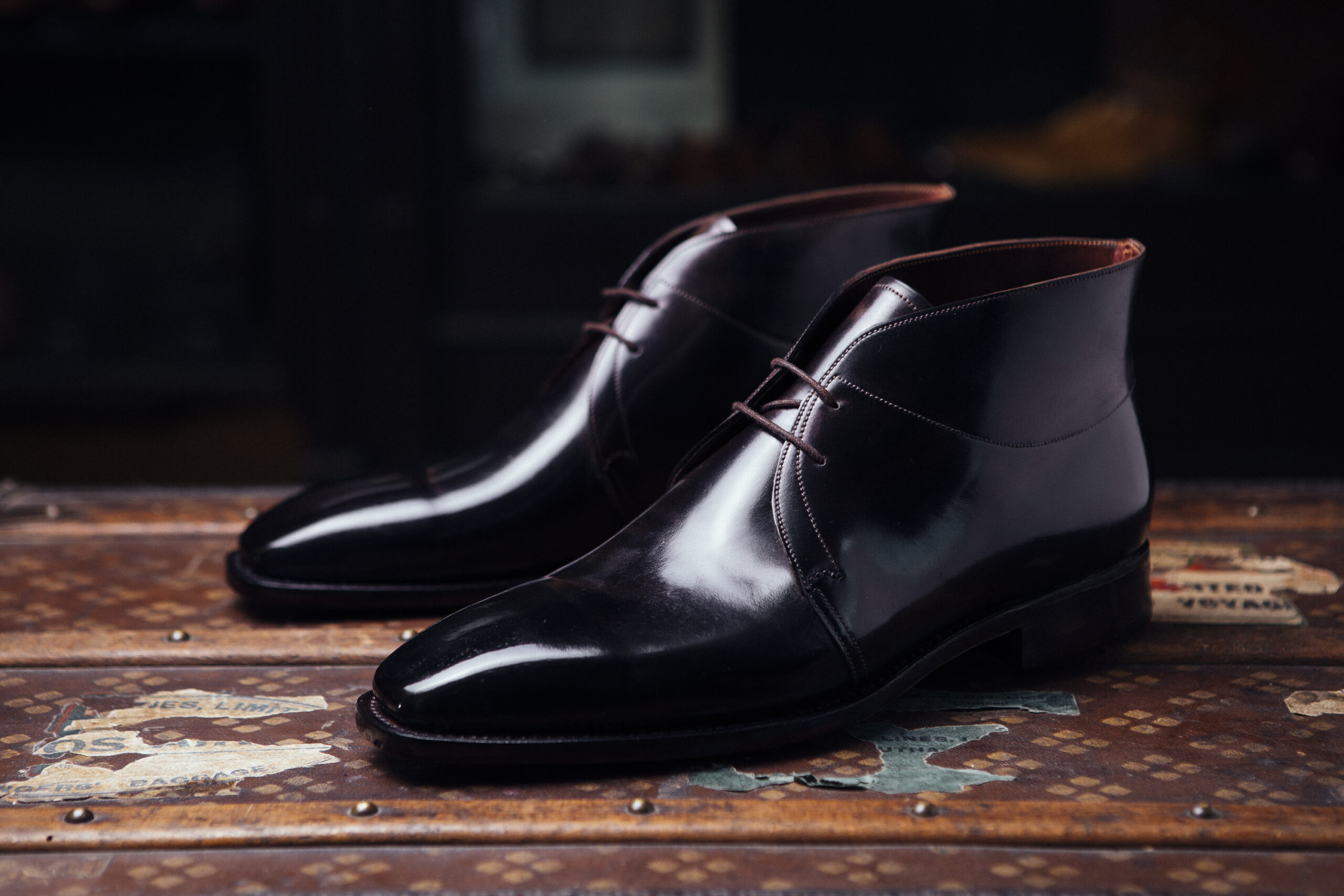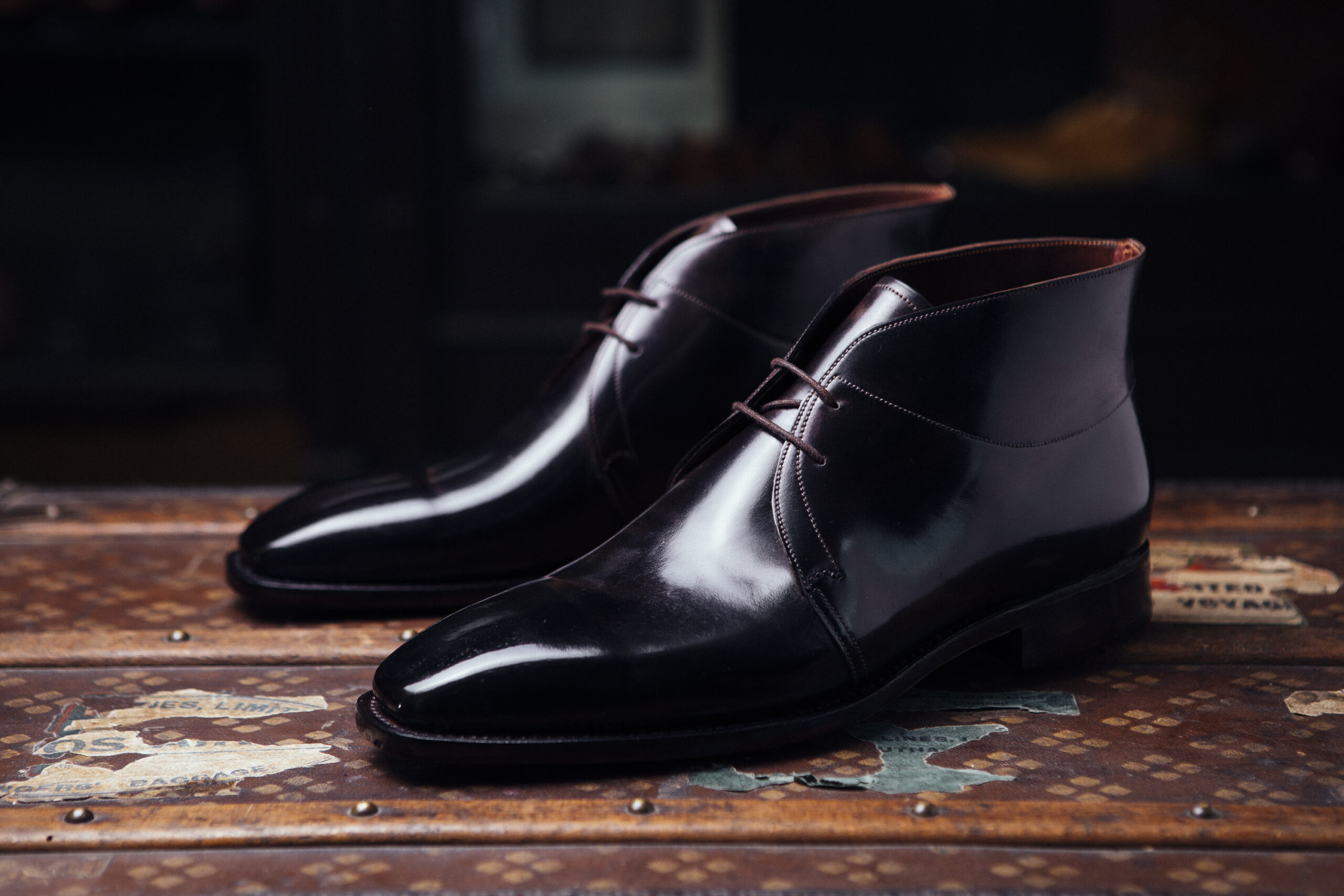 Why you should invest in a pair of Cordovan Shoes
If you are looking to buy a pair of shoes that will last you a lifetime then look no further than Shell Cordovan shoes. Cordovan is an essential material when it comes to fine men's shoes. The rich leather is known for its durability, natural shine and strong waterproofing capacity.
The High price of this leather is due to the low supply, high demand and long and complicated tanning process. It takes up to 6 months of tanning and more than a hundred processes to obtain the end result. Very few tanners have the knowledge to tan it. Its scarcity makes it all the more of a luxurious and exclusive item to own.
Some might still be asking themselves "But is it worth the price?" and the answer to that is "Yes." Given the extreme lifespan of these shoes, it is undoubtedly a worthwhile investment. Shell Cordovan Shoes are the Rolls Royce of High-end dress shoes and the only leather shoes that look better with time.
Cordovan shoes age beautifully and will develop a particularly appealing patina over time. Unlike calf leather, Shell Cordovan does not crack nor crease, it ripples, which helps to preserve its surface. The noble leather requires very little maintenance and sports a natural shine. The Germans use to call it "spiegelware" which literally means "mirror goods" in reference to the mirror-like finish achieved when polished.
We use Cordovan leather for some of our custom polo boots. The strength, thickness and durability of the leather make it the perfect material for a sport such as polo. The end result will be more rigid and will offer better protection from the potential hits that come from swinging mallets at high velocity. The stars of the polo field will often favour a Cordovan boot for its beautiful patina and solidity.
A range of our models is available in Cordovan leather including the Hurlingham Derby boot, the Palermo Chukka Boot and the Belgrano Penny Loafer.